We stand by the advice we give to professionals and entrepreneurs. We apply it to our very own business.
Every important decision has a financial impact on the future. We will support you every step of the way.
What sets us apart? Our independence from financial providers.
We work in your best interests so that you can focus on achieving your objectives.
Financial planning is not an event. It's a process.
We take time to listen and better understand what your goals and dreams are.
We chose to work with Robert because he is a seasoned professional, conscientious, organized and has a high level of integrity. For me, he is a personal friend; I feel as though I can trust him and that we share the same fundamental values.
Lyne
Actuary
Thank you so much, Robert. I am very happy to have had that discussion years ago about our shareholders' agreement. I cannot say it enough: I am thrilled to have you as a financial advisor.
Philippe
Pharmacist
Dear Robert, I am very lucky to count on your expertise!
Fannie
Administrator
I would like to thank you, Robert, and your entire team for the excellent services you provide. Thank you for the valuable advice you give time and again. This year, I understood we were more than just clients for you.
Guy
Engineer
PACTOLE'S DNA: FIVE CORE ATTRIBUTES
Learn more about our firm by listening to our founder, Robert Tozzi, discuss the 5 aspects of our firm: Robert Tozzi, the entrepreneur, continuity, values and mission.
OUR TEAM AND PARTNERS:
Our firm is made up of a dynamic team that is always ready to serve you. Our ultimate goal? To help you live your life to the fullest–all while achieving your objectives. Our experienced professionals complete our team and use their knowledge and background to guide you!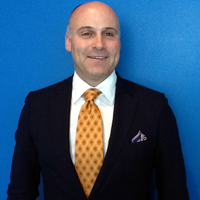 ROBERT TOZZI, B.B.A., CLU, F. PL.
President
Financial Planner (F. Pl.)
Chartered Life Underwriter (CLU)
Financial security advisor
Advisor in group insurance and group-annuity plans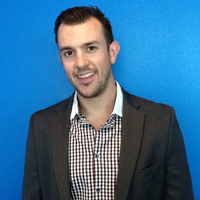 SÉBASTIEN LABRIE, B.B.A.
Finance and Operations Director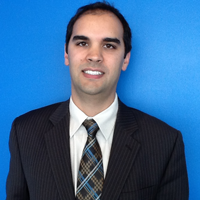 BENOIT CHAREST LL.B.*
Tax Lawyer – Private Wealth Management and Estate Planning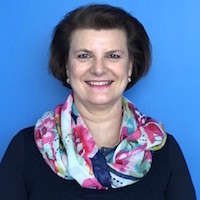 MARIE-EVE OLIVIER, B.B.A., D.E.S.S.
Director of Business Development and Administration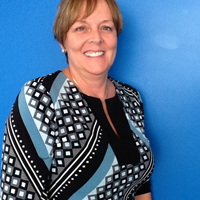 CHANTAL LAROCHELLE
Large company Group insurance and Pension plans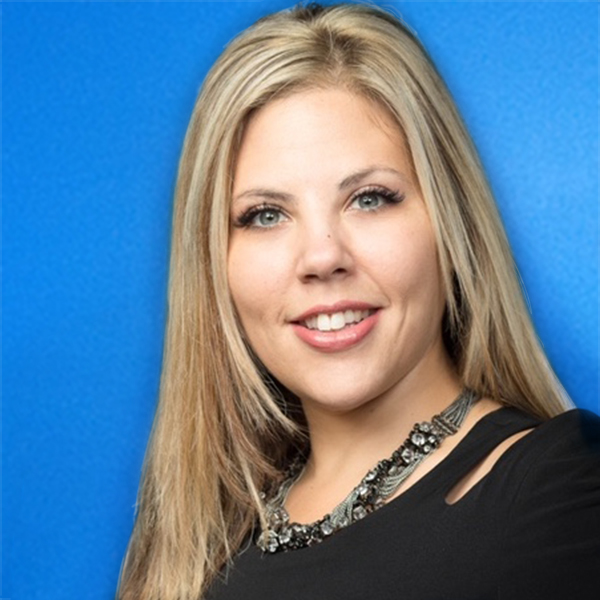 JULIE VACHON
Small business Group Insurance and Pension Plans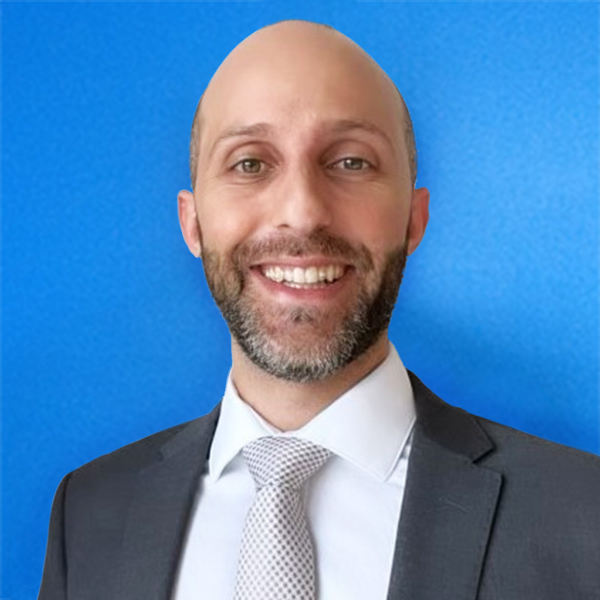 Karim Darwiche, B.Comm
Financial security advisor
Advisor in group insurance and group-annuity plans
*External partner who offers support services for general information. Interpretations, regulations and taxes implications can change without notice. Clients are invited to consult their own lawyer and/or tax specialist.